Our Company
Built on Integrity and Exceptional Value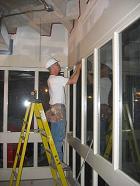 All Trades Contracting is a complete commercial and industrial renovation and restoration company located in, and serving the community of Thunder Bay and area. For many years, we have provided and continue to provide the Northwestern Ontario market with quality workmanship, built on time and with exceptional value.
All Trades Contracting has renovated various commercial and industrial buildings and retail developments. We have extensive experience in small, medium and large-sized developments, including retail stores, restaurants, clinics, and educational facilities. Furthermore, we have provided consulting and renovation work for the City of Thunder Bay, including their Parks Division and the City of Thunder Bay Police Department. Our years of experience as a general contractor will ensure an excellent end result.

For more details on our past projects, please visit our Portfolio.
Exceeding Our Customers Expectations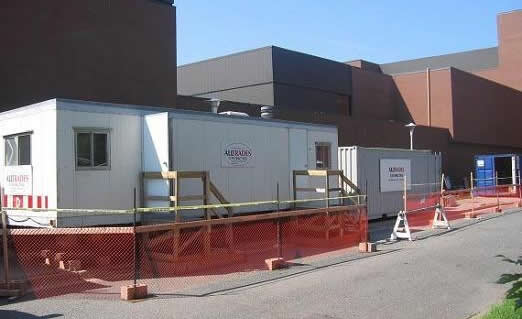 All Trades Contracting is built on the highest integrity, dedicated to providing each and every client with the best in construction service.
Our goal is to help you make the most of your investment in your facility. We work very closely with architects and engineering firms to ensure quality workmanship and a job well done. We also work with and coordinate many subtrades, such as electrical, plumbing, heating and ventilation.
We can handle your complete renovation, or just part of it. We will be there for you from initial consultations and planning, right through to the end. We are committed to providing outstanding production and service, exceeding our customers expectations through continuous improvement. We care about our customers and their satisfaction with each job we do for them.
Safety First
At All Trades Contracting, we invest in employee development efforts, including substantial safety and training initiatives. We invest in the proper tools and equipment to help us better accomplish our goals.
If you have any questions or concerns, please fill out our online form on the Contact Us page. We would be pleased to offer you assistance.
---



All Trades Contracting is a member of the Concrete Sawing and Drilling Association, the Construction Association of Thunder Bay, and the Thunder Bay Chamber of Commerce.