Demolition & Salvage in Thunder Bay
Quality Demolition Services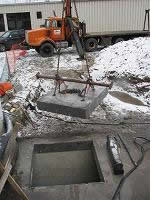 All Trades Contracting can provide complete or partial demolitions, recovering as much material as possible for either reuse or recycling.
Our demolition crews have the skills to safely and effectively remove materials in an environmentally-friendly fashion. We use special equipment outfitted for demolition and recycling. Furthermore, our staff are fully trained in demolition and salvage practices.
All Trades Contracting's demolition and salvage services can accommodate small, medium and large-sized commercial or industrial facilities. We are highly experienced at concrete demolition and recycling projects, as well as concrete projects. Steel is recycled for metal scrap or re-use.
Service Listing
Demoliton services we offer include:
removal of contaminated materials
drywall removal
salvage/deconstruction
site cleanup
site clearing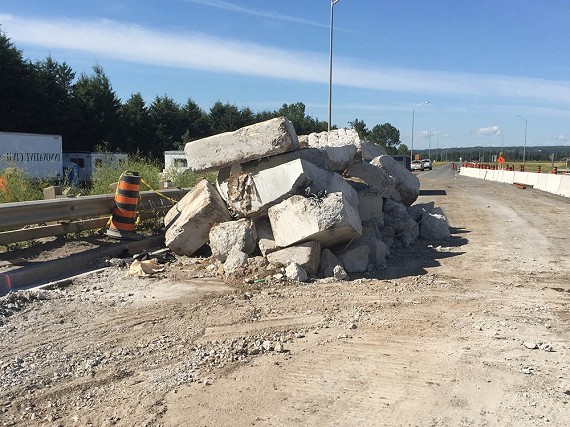 Bridge deck removed with 60" deck saw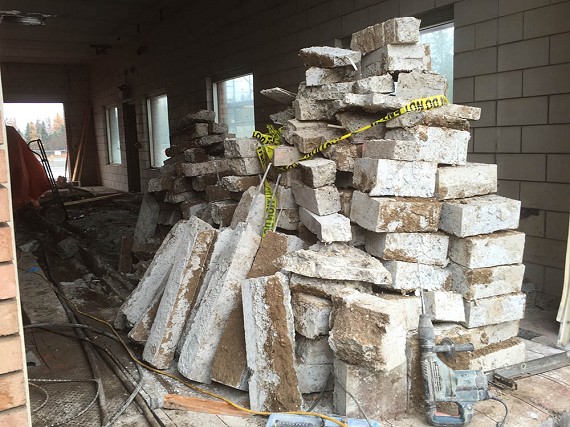 Floor removal in garage done with 36" saw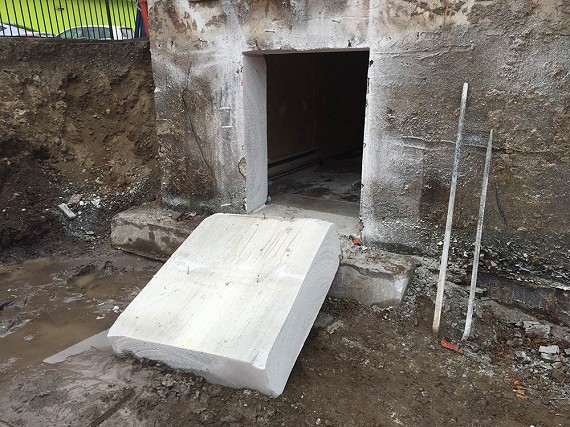 Wall opening done with wire saw
Please contact us for further information on our Thunder Bay demolition and salvage services.
---



All Trades Contracting is a member of the Concrete Sawing and Drilling Association, the Construction Association of Thunder Bay, and the Thunder Bay Chamber of Commerce.