Job Opportunities
We are currently looking to fill the following positions:
CARPENTERS

DRYWALLERS

LABORERS

EQUIPMENT OPERATORS (HYDROLIC EQUIPMENT, LOADER OR BACKHOE, FORKLIFT, SKID STEER)
We provide year round employment in the construction and building maintenance trades.
If you are reliable, conscientious, able to work unsupervised or with a team, then you are the kind of worker we are looking for.
If you are interested please contact Reg by cellular (807-626-2220), fax (807-622-4633), or email (alltradescontracting%23ca|reg).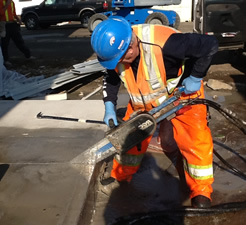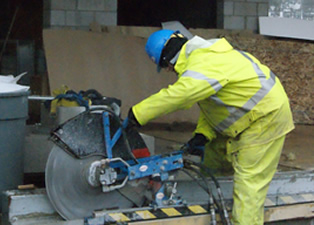 Cutting concrete at Target store with concrete chainsaw | Concrete cutting with track saw at Thunder Bay Courthouse
---



All Trades Contracting is a member of the Concrete Sawing and Drilling Association, the Construction Association of Thunder Bay, and the Thunder Bay Chamber of Commerce.